It is an honor to serve as the Board President of One Place Family Justice Center. Along with the entire Board, I have always admired how One Place employees rise to meet every challenge and opportunity. We thank them for taking their dedication to serve victims of domestic violence, sexual assault, elder abuse, and child abuse to new heights this year.
I would like to thank each member of the board for your dedication, professional engagement, and service. Our board is a good reflection of our community that it is filled with the kindest, most brilliant and most talented people this city has to offer. Through our collective efforts, we will continue to provide guidance, support, and resources for One Place to adequately carry out its mission.
Friends, as you think about your charitable giving for this year, please remember that your financial support would be an act of generosity and compassion for victimized women, children, and men who are helped by our services. We are grateful to each of you who support our work by contributing to One Place Family Justice Center no amount is too small to make a difference.
Liletta Jenkins
Board President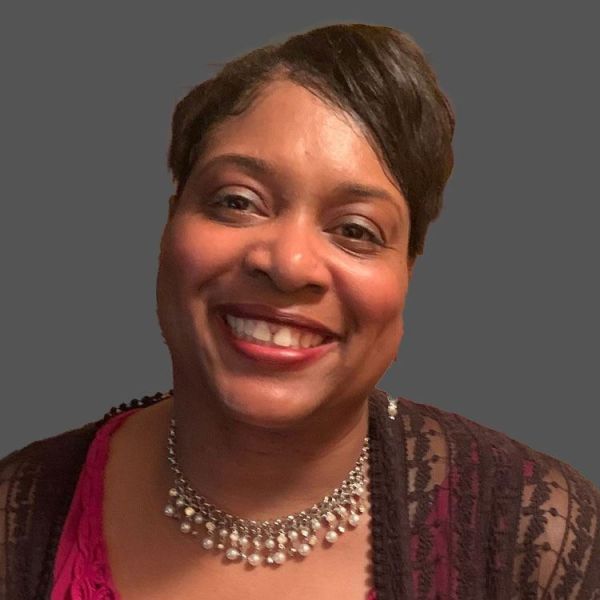 Liletta Jenkins
Board President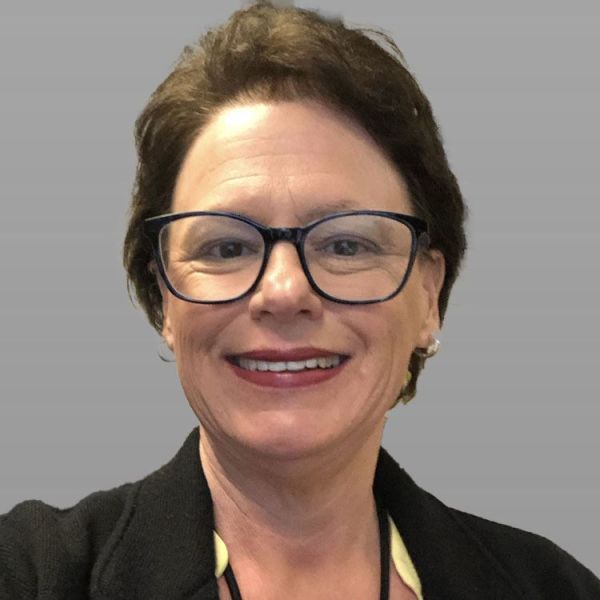 Kelli Day
Vice President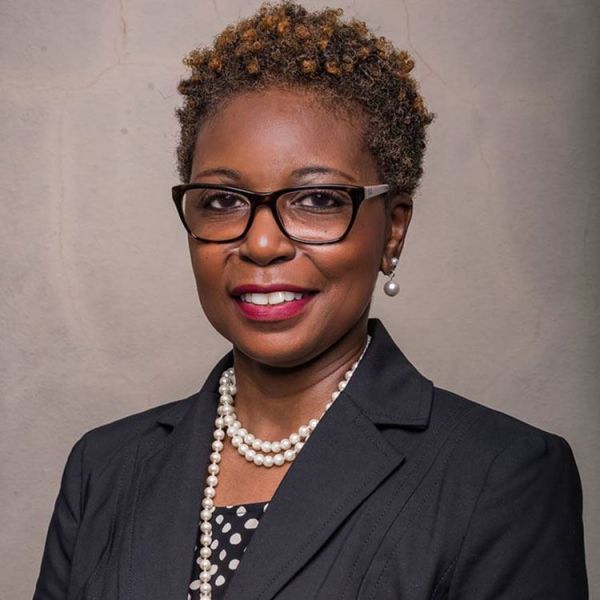 Lois Williams
Treasurer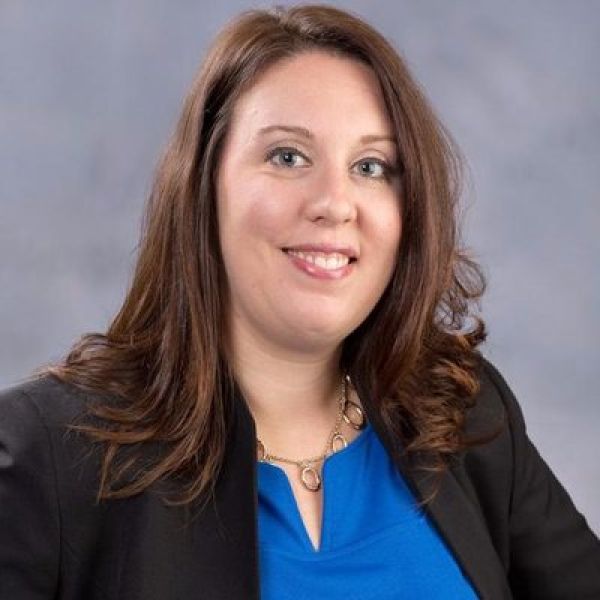 Katie Cameron O'Mailia, Esq
Secretary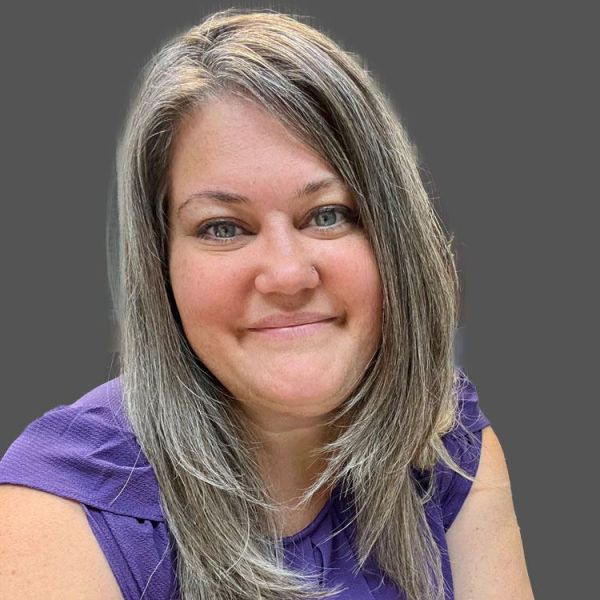 KATIEBETH McCARTHY
Executive Director
The Honorable Daryl Bailey
Member
District Attorney, Montgomery County, 15th Judicial Circuit
Janel Bell-Haynes
Member
Office Admin. Coordinator Business Administration Department, Trenholm State Comm. College
Michael Briddell
President Emeritus
Chief Administrator Montgomery County District Attorney's Office
Ellen Brooks, Esq.
Member/Co-Founder
Supernumerary District Attorney, Montgomery County
Kindell Anderson
Deputy Administrator
Montgomery County Commissioner
Antonio C. Fortson
Member
Vice President, Wealth Advisor BB&T
Lynette Cupps
Member
VP Organizational Development MAX Credit Union
Brenda Mitchell
Member
Chief, Director of Police Operations Auburn University at Montgomery
Kelli Mcdaniel Day, Esq.
Member
Staff Attorney, Appellate Mediation Administrator, Alabama Court of Civil Appeals
Al Steineker
Member
Owner/Caterer The King's Table Catering
Marla Vickers
Member
General Manager Alabama Interactive, LLC
Eddie Compton III
Former President
Senior Policy Advisor City of Montgomery Mayor's Office
Ben Venable
Member
Director, Network Engineering, State of Alabama
Karen Sellers
Member/Co-Founder
Executive Director, Retired, Family Sunshine Center
John W. Hall
Member
Chief of Investigations Montgomery Police Department
Calvin Smith, Ph.d
Member
Asst. Professor, Psychology Alabama State University
Lois Turner Williams, MAcc
Member
Staff Accountant, State of Alabama Department of Transportation
Yvette M. Martinez-Hochberg, MD
Member
Physician, Premise Health
Adena "Alex" Kramer
Member
City of Development Technician, Comm. Development Division Dept of Economic & Comm. Development
Clark Ward
Member
Chief Operating Officer, Russell Petroleum Company
Kristin Byrd
Executive Director
Child Protect Children's Advocacy Center
Tay Knight
Executive Director
Family Sunshine Center
Kelly McTear
Associate Professor of Law
Faulkner University