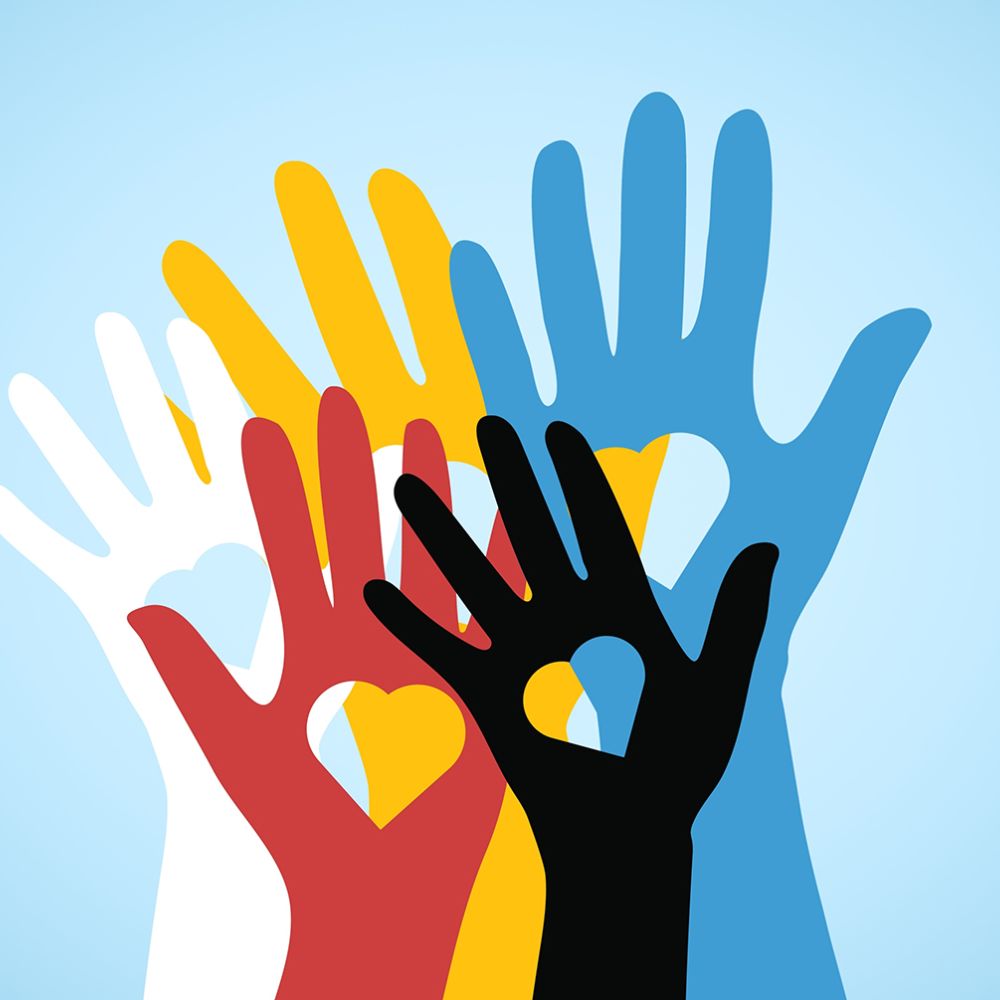 ONE PLACE Family Justice Center has
several different opportunities for you to help
To share your interest in becoming a volunteer please download the documents below
and mail to;
One Place Family Justice Center
530 S. Lawrence Street,
Montgomery, AL 36104
We will contact you to schedule an interview after your application has been reviewed
During the interview you will be asked to complete an Authorization for Disclosure Form and a Confidentiality Agreement.
If you have any questions or need assistance please call 334.262.7378 or email info@oneplacefjc.org.
All volunteers are subject to a background check, performed by the Montgomery County District Attorney's Office, prior to serving as a volunteer
at One Place Family Justice Center.