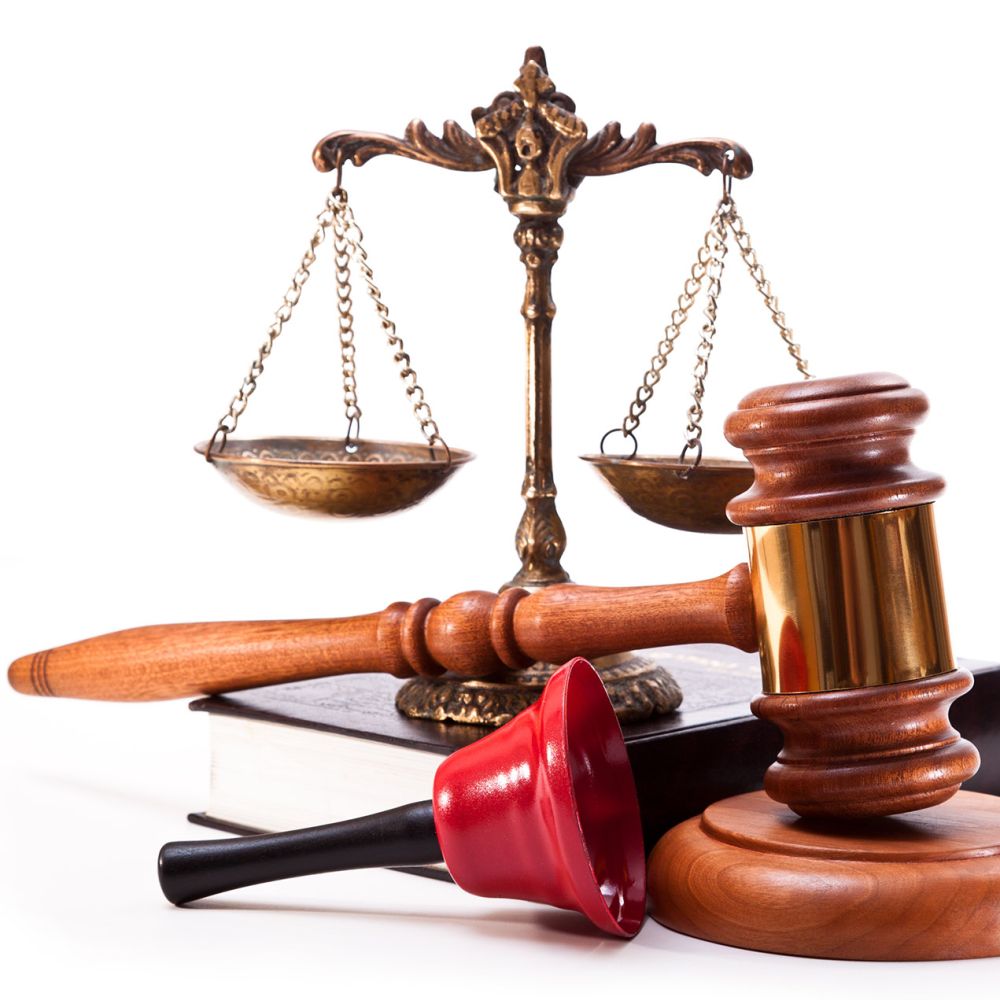 Civil Legal
Assistance
Eligible clients at One Place Family Justice Center may receive free legal assistance and representation for a variety of civil legal needs that are related to their safety and flowing from issues of domestic violence, sexual violence, dating violence, stalking, child or elder abuse.
Legal Assistance Provided by Legal Services Alabama and Family Violence Clinic - Thomas Goode Jones School of Law. Services are subject to Income Eligibility Guidelines.
Income Eligibility Guidelines
Legal Services Alabama generally has strict financial limitations for clients whose cases they can consider for representation and cannot represent clients whose household income exceeds 200% of the federal poverty guidelines.
Legal Services Alabama has special grants to assist vulnerable populations that are not income-based such as elder grants to assist clients age sixty and over.
Protection from Abuse (PFA) and Elder Abuse Protection Orders

Divorce

Child Custody

Child Support

Bankruptcy and Collection Defense

Wage Garnishments

Evictions and Foreclosures

Public Benefits (Food Stamps, Unemployment Compensation, SSI)
Criminal Defense

Damages or Injury Lawsuits

Job Discrimination Cases

Lawsuits Against Another Person or

Business for Money, etc.