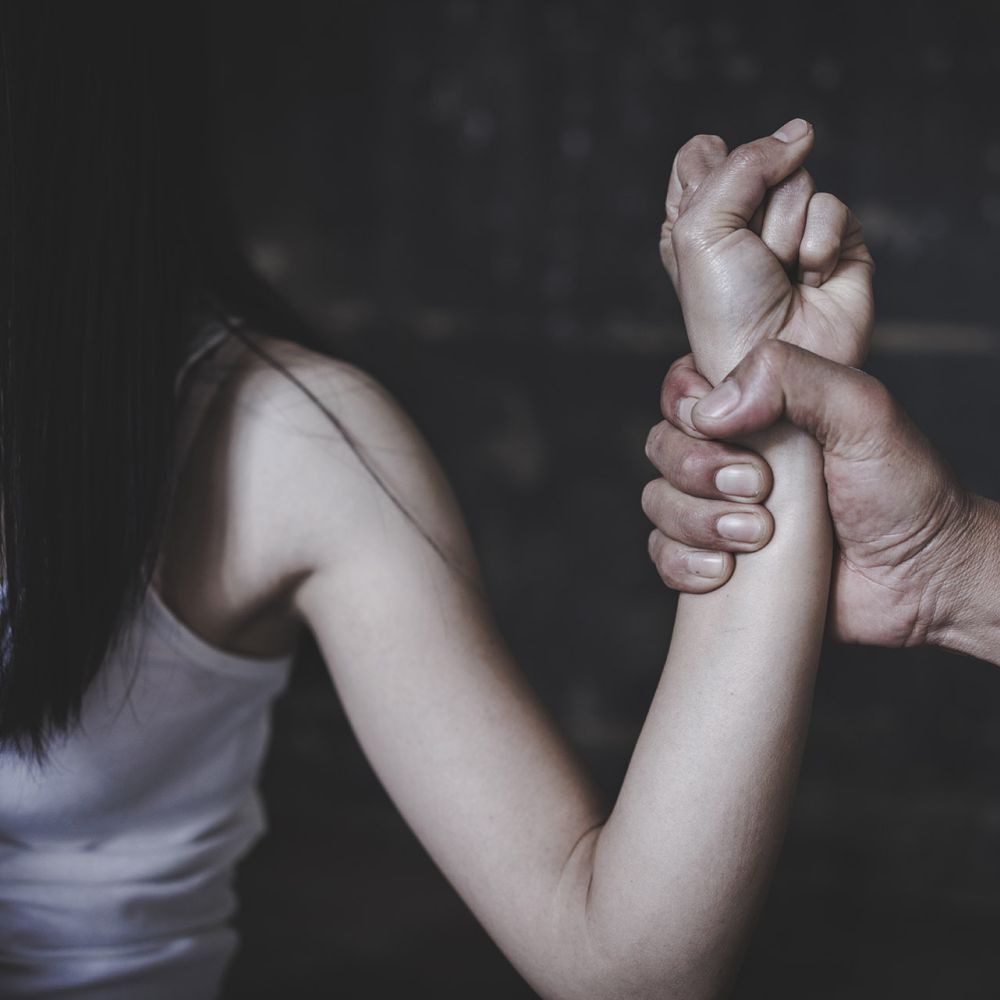 Physical
abuse
Physical abuse includes the physical assault, battery and sexual assault used as part of a systematic pattern of power and control perpetrated by one intimate partner against another. Physical abuse can cause severe injury and even death. It often co-occurs with other forms of abuse, i.e. psychological abuse, economic abuse and stalking.
You may be experiencing
physical abuse
Pulling your hair, punching, slapping, kicking, biting or choking you

Forbidding you from eating or sleeping

Hurting you with weapons

Preventing you from calling the police or seeking medical attention

Harming your children

Abandoning you in unfamiliar places

Driving recklessly or dangerously when you are in the car with them

Forcing you to use drugs or alcohol (especially if you've had a substance abuse problem in the past)
Obvious signs of physical abuse are often physical in nature.
These may include:
Cuts

Bruises

Burns

Restraint or grip markings

Black eyes

Unusual pattern of injury; repeated trips to the emergency room
While the above signs of physical abuse are obvious, other signs of physical abuse may be subtle.
The less obvious signs may include:
Social isolation or withdrawal

Vague medical complaints such as chronic headaches, fatigue or stomach pain

Pelvic pain; vaginal or urinary tract infections

Unwanted pregnancy; lack of prenatal care

Sexual problems

Depression

Anxiety, including panic attacks and post-traumatic stress disorder (PTSD)

Fearfulness

Abuse of alcohol or other drugs
If you need help
Visit One Place Family Justice Center at 530 S. Lawrence Street, Montgomery, Alabama or call 334.262.7378 or if you are in immediate danger Call 911.
Contact Us