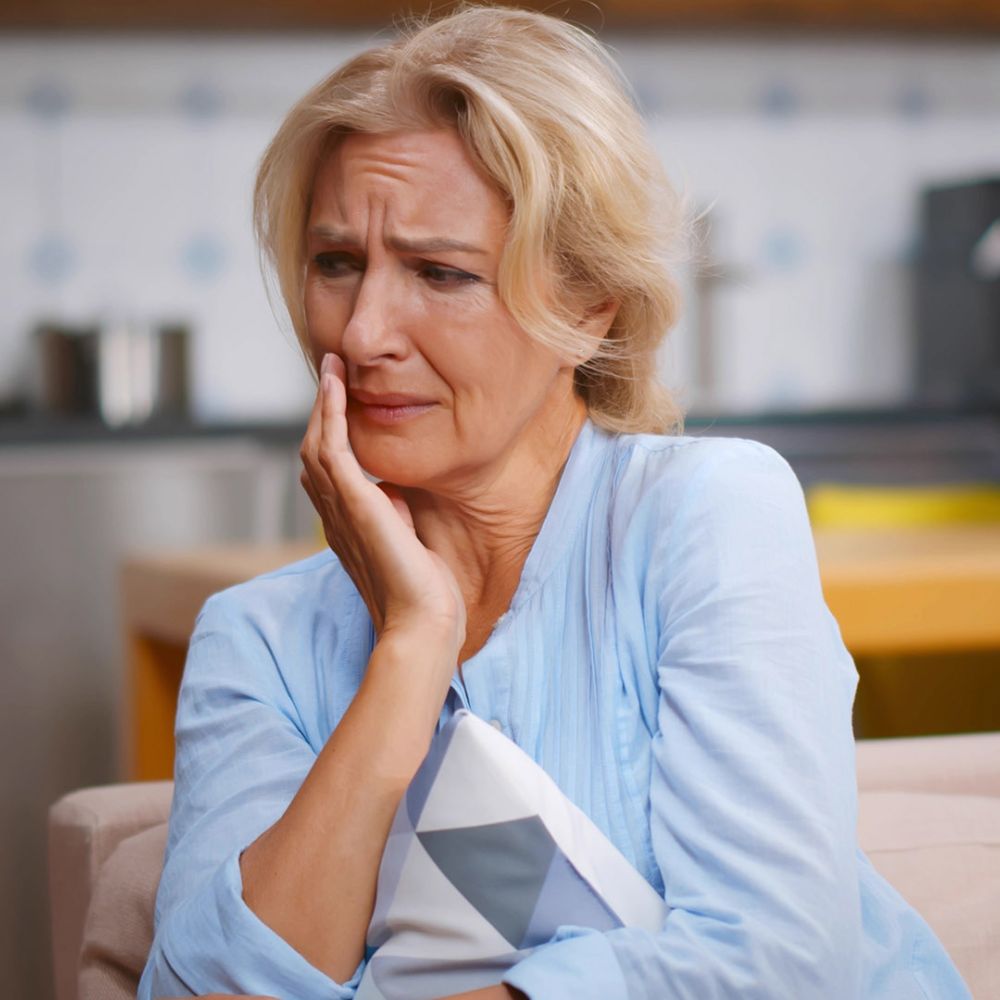 What is
Emotional or Psychological Abuse?
Emotional or Psychological Abuse: verbal or nonverbal behavior that results in the infliction of anguish, mental pain, fear, or distress. Examples of tactics that may exemplify emotional or psychological abuse of an older adult include behaviors intended to humiliate (e.g., calling names or insults), threaten (e.g., expressing an intent to initiate nursing home placement), isolate (e.g., seclusion from family or friends), or control (e.g., prohibiting or limiting access to transportation, telephone, money or other resources).
Elderly emotional abuse
is referred to as elder psychological abuse
This form of abuse can be difficult to identify because there are usually no physical indicators that emotional abuse has occurred.
Emotional abuse against the elderly can happen anywhere, to include in an assisted care facility or in a nursing home. Perpetrators can include volunteers, caregivers, family members or other individuals employed at the nursing facility.
This type of abuse can also happen within the home, with the perpetrator being a family member or a live-in nursing aid. The emotional abuse that occurs in a nursing facility includes any kind of emotional pain or psychological distress perpetrated against the elder by a caregiver at the home.
If you need help
Visit One Place Family Justice Center at 530 S. Lawrence Street, Montgomery, Alabama or call 334.262.7378 or if you are in immediate danger Call 911.
Contact Us