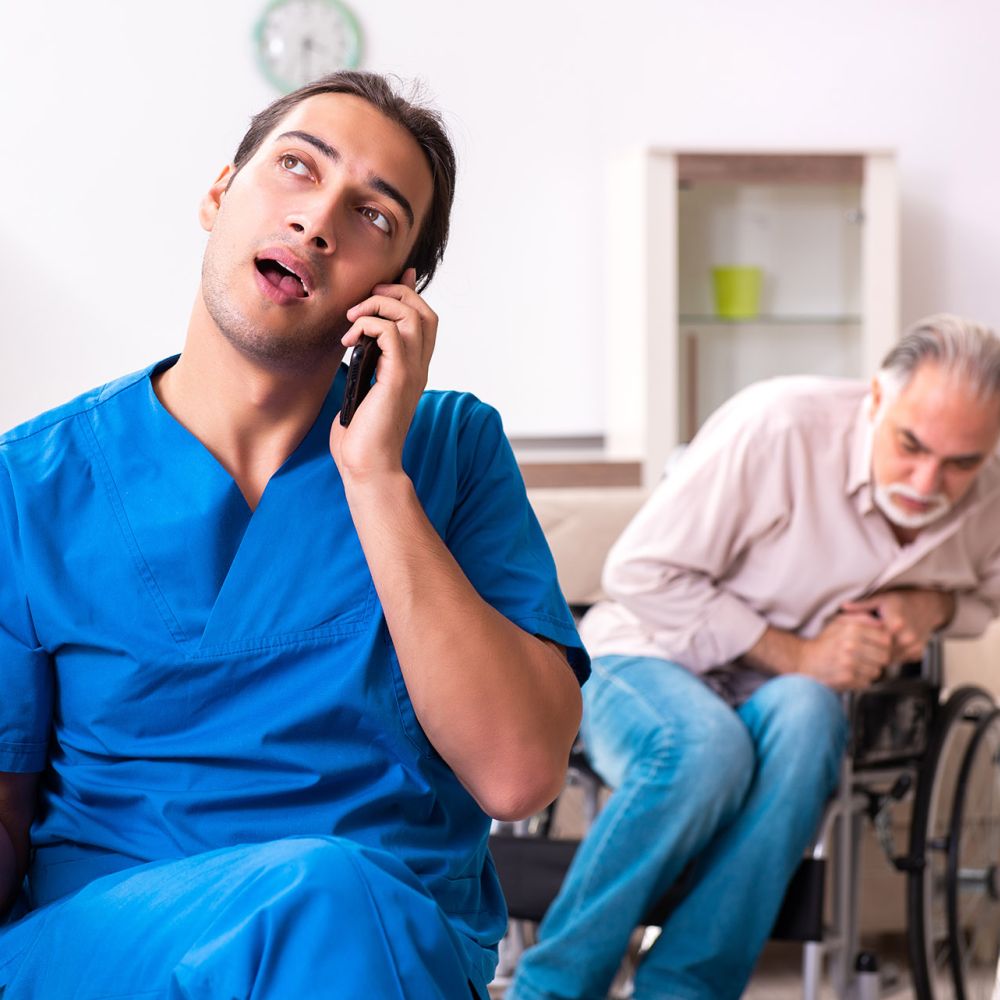 Risk Factors for
Elder Abuse
Elder abuse can happen to anyone and occur at any place, including the person's home, an assisted living facility, a nursing facility or in a hospital. It can affect elderly persons of all socioeconomic groups, races, and cultures. Surprisingly, most of the mistreatment of the elderly comes from family members in the patient's own home.
Those at the greatest risk for elder abuse are home-bound elders, women, individuals older than 80, and those who live in isolated conditions.
Typical risk factors that
make an elder more susceptible to abuse are
An isolated or withdrawn elderly person

The elderly person is in poor health

The elderly person has a mental health issue, a substance abuse issue or suffers from dementia

The caretaker has substance abuse or mental health issues
If you need help
Visit One Place Family Justice Center at 530 S. Lawrence Street, Montgomery, Alabama or call 334.262.7378 or if you are in immediate danger Call 911.
Contact Us