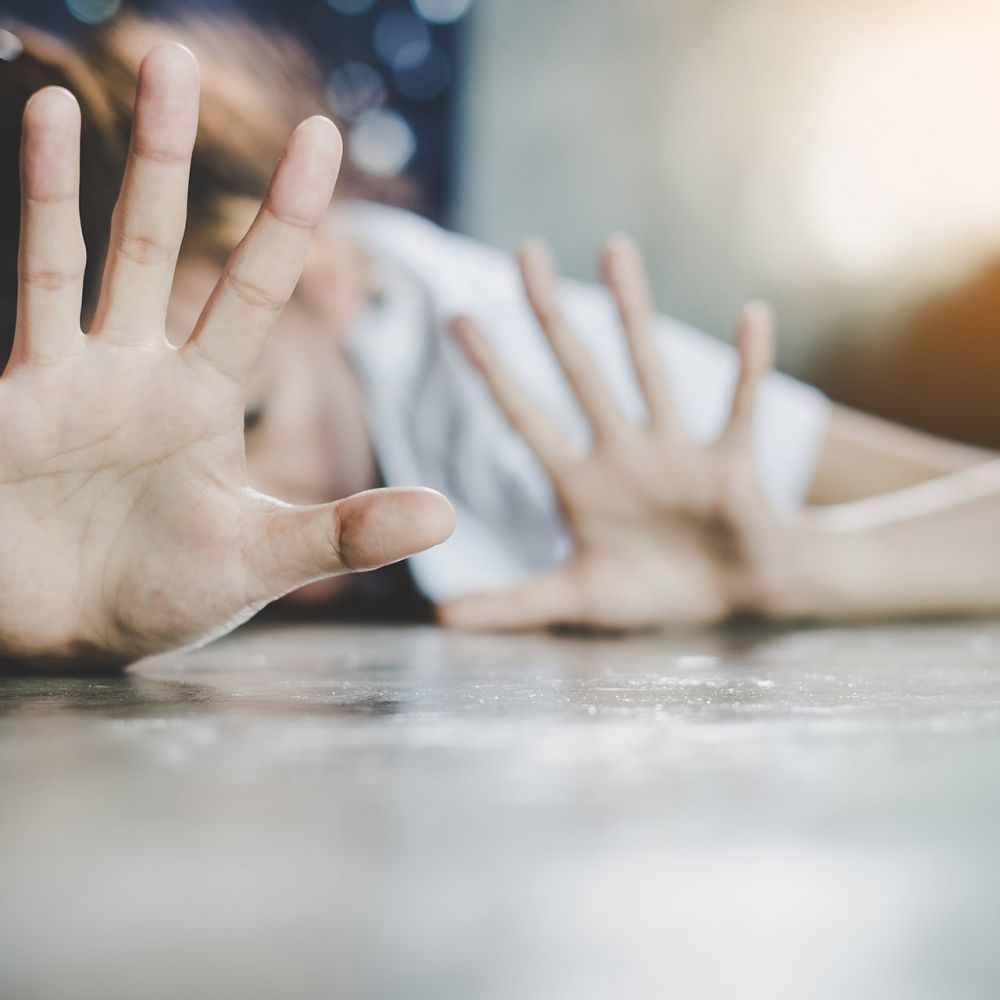 Effects of
Sexual Violence
The most immediate person affected by sexual violence is the victim/survivor, but the effects of sexual violence also go far beyond individual survivors, impacting their closest relationships as well as impacting communities and our society at large.
Impact on
the survivor
Each survivor reacts to sexual violence in their own unique way. Personal style, culture, and context of the survivor's life may affect these reactions. Some express their emotions while others prefer to keep their feelings inside. Some may tell others right away what happened, others will wait weeks, months, or even years before discussing the assault, if they ever choose to do so. It is important to respect each person's choices and style of coping with this traumatic event. Whether an assault was completed or attempted, and regardless of whether it happened recently or many years ago, it may impact daily functioning. A wide range of reactions can impact victims. Some common emotional, psychological and physical reactions follow.
If you need help
Visit One Place Family Justice Center at 530 S. Lawrence Street, Montgomery, Alabama or call 334.262.7378 or if you are in immediate danger Call 911.
Contact Us