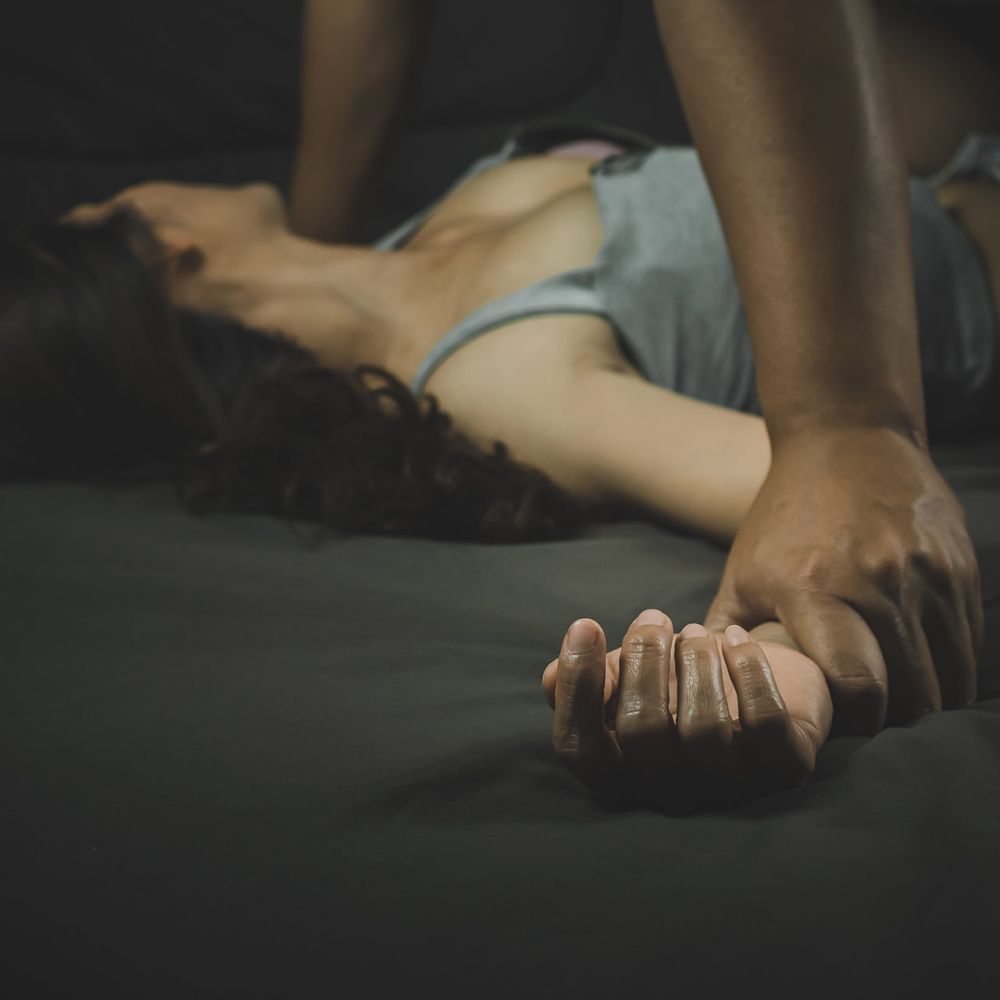 What is
rape?
Rape is a violent crime involving sexual acts forced on one person by another. Rape is technically defined as forced penetration (with any body part or object) including anal, vaginal or oral intercourse. Rape is illegal and while the term "rape" specifies penetration, other sexual acts not involving penetration, when forced on someone, are also illegal.
The forms of rape may be specified based on who is committing the rape, who the rape victim is, and the specific actions involved in the rape. Some types of rape are considered much more severe than others. For example, any type of rape resulting in someone's death is punishable by death in the United States.
If you need help
Visit One Place Family Justice Center at 530 S. Lawrence Street, Montgomery, Alabama or call 334.262.7378 or if you are in immediate danger Call 911.
Contact Us