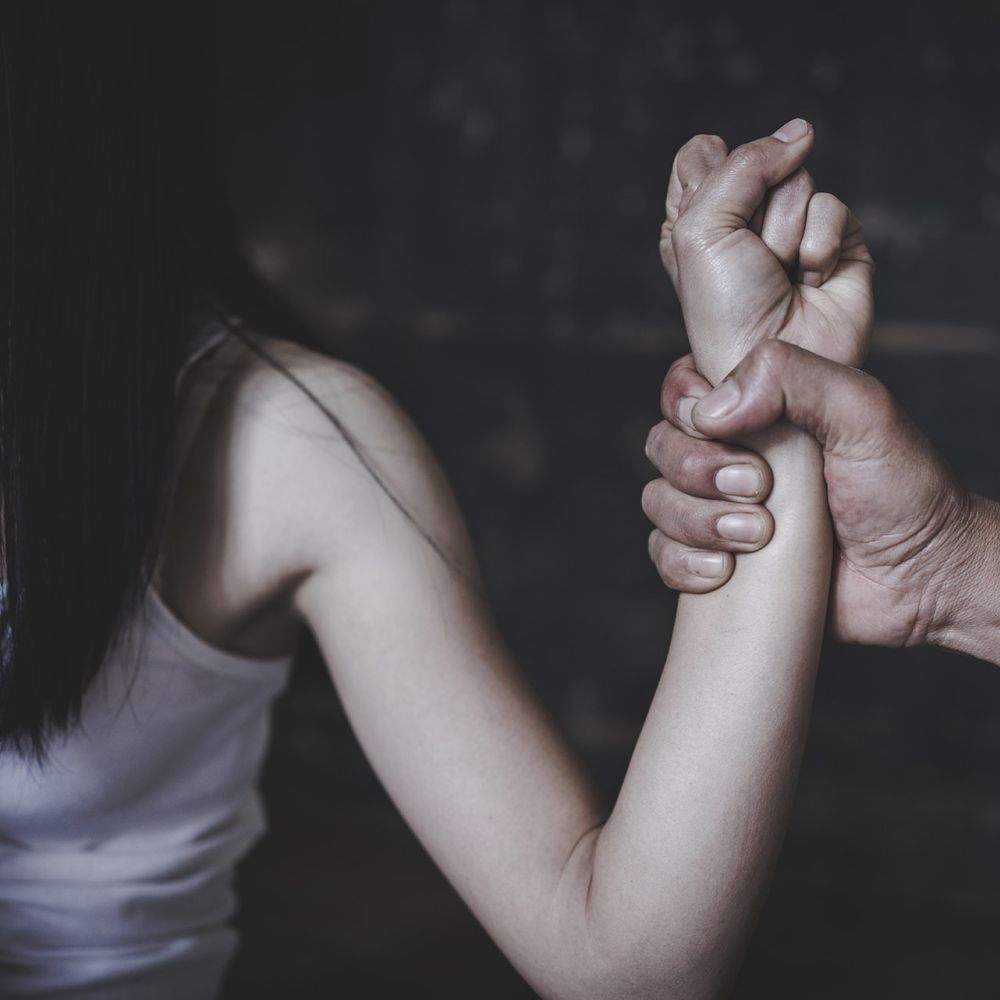 What is
sexual violence?
Sexual violence is defined as a sexual act committed against someone without that person's freely given consent.
Sexual violence is divided
into the following types
If you need help
Visit One Place Family Justice Center at 530 S. Lawrence Street, Montgomery, Alabama or call 334.262.7378 or if you are in immediate danger Call 911.
Contact Us